Off the Press (November 2020)
"Off the Press" is an FSR series that highlights the exciting news and accomplishments of our FSR Board membership that they wish to be shared with the wider community.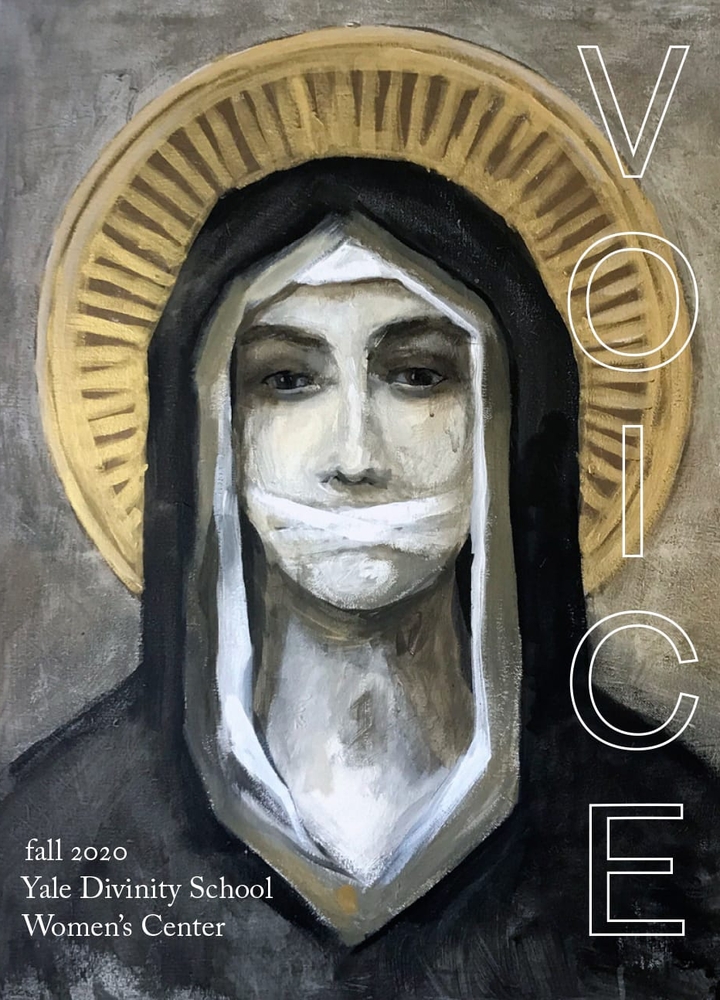 VOICE, the Yale Divinity School Women's Center student journal, was recently resurrected by the current directors. Alumna and editor emerita, Kate Ott (JFSR), wrote an introduction to the fall issue.
N.B. If you are an FSR Board member and want something to be shared in a future "Off the Press" announcement, please contact the JFSR submissions editor, Lauren D. Sawyer ([email protected]).